Behavioral Health Care Service Disclosures Notice
The term "behavioral health" refers to the promotion of mental health, resilience and well-being; the treatment of mental health and substance use disorders; and the support of those who experience and/or are in recovery from these conditions, along with their families and communities.
Mental health is a state of well-being in which the individual realizes his or her own abilities, can cope with the normal stresses of life, can work productively and fruitfully, and is able to contribute to his or her own community.
Substance abuse also affects millions of people in the United States each year and refers to the harmful or hazardous use of psychoactive substances, including alcohol and illicit drugs. Substance use disorders occur when the chronic use of alcohol or drugs causes significant impairment, such as health problems, disability, and failure to meet major responsibilities at work, school or home. Florida Health Solution covers psychiatrist through the Pre-paid health plan and psychologist through the DPO. Members can visit their primary care provider for a referral or call our customer service center for additional help. Individuals needing our assistance with mental health or substance use disorder benefits can contact our office by:
FLORIDA INSURANCE CONSUMER HELPLINE
Statewide/Toll-free: 1-877-693-5236 Out of State: (850) 413-3089
FAX: (850) 413-1550
EMAIL: Consumer.Services@myfloridacfo.com
ONLINE Online Insurance Assistance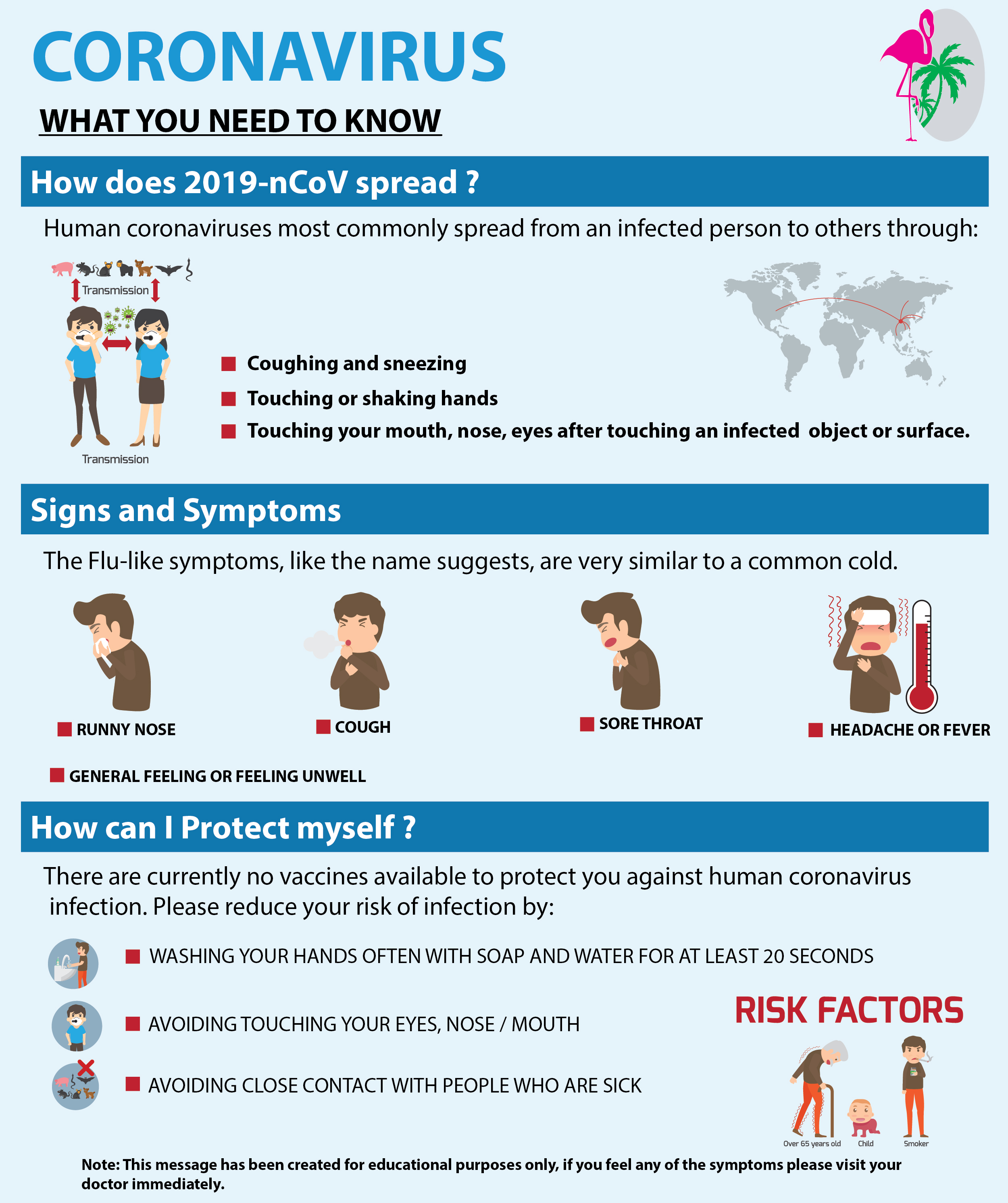 VIRTUAL CONSULTATION
There are many of our in network providers that are offering virtual consultations due to the CoronaVirus (COVID-19) pandemic. Please contact your doctor for more information or you can contact our Customer Service Department at (305) 269-2000.
MEDICINA VIRTUAL
Muchos de nuestros provedores estan ofreciendo visitas virtuales por motivo del CoronaVirus (COVID-19). Para mas informacion, contacte a su doctor o a nuestro departamento de servicio al cliente al (305) 269-2000.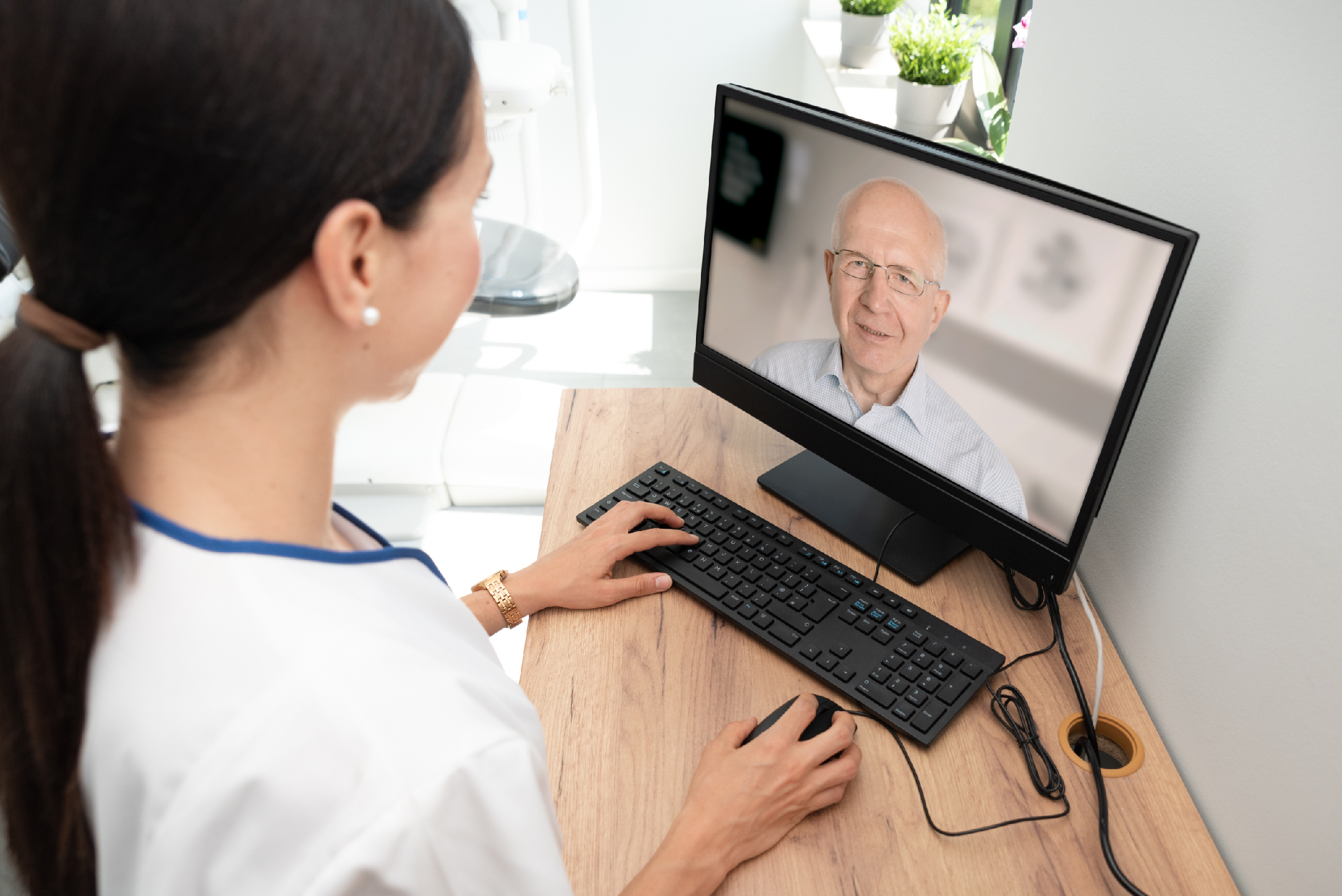 CDC Recommendations
---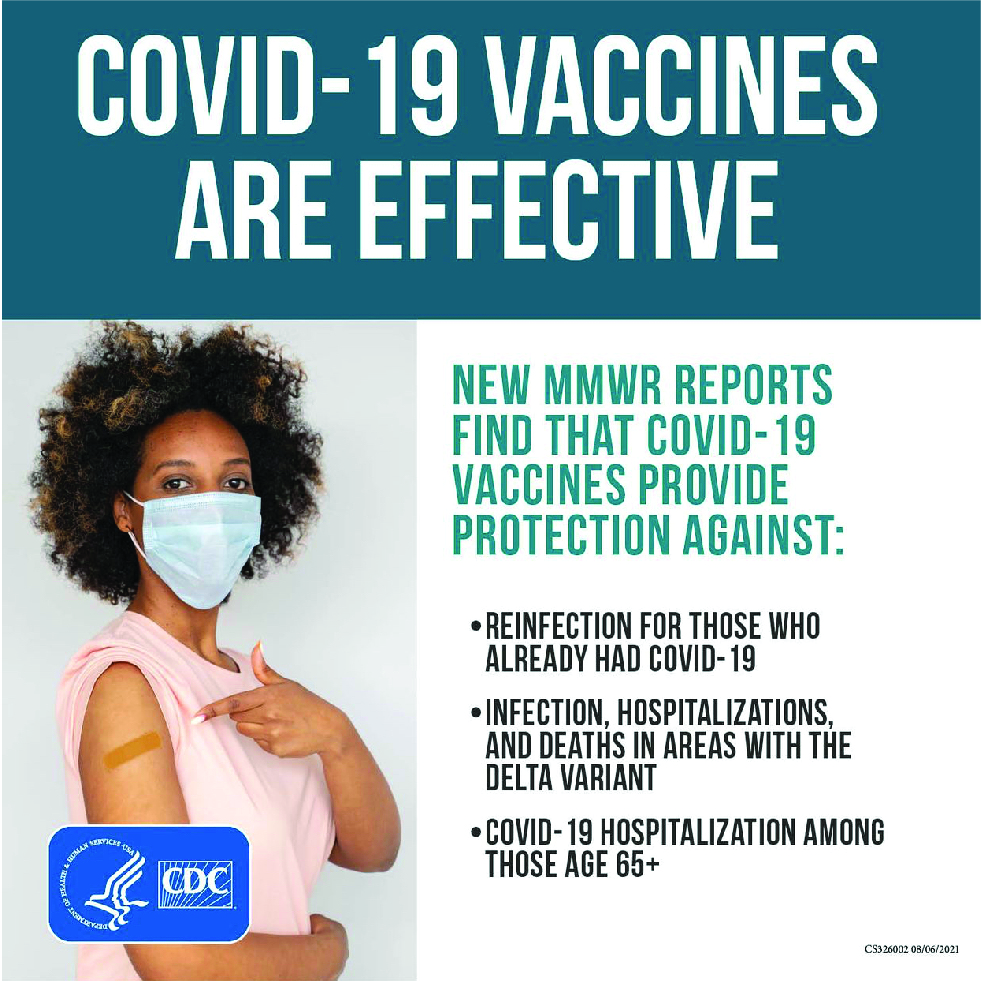 Loyalty Reward Program
Florida Health Solution is the only plan that rewards your loyalty
FHS is the largest Prepaid Health Clinic (PHC)
in South and Central Florida.
Leaders in Preventive Medicine since 2002
We offer our members
FREE

Preventive Care Panels
and low co-payments
Are your ready ?
Become Part of Our Family
---
---
Examples
Annual Pap Smear
Mammogram (Analog or Digital)
Prostate Test and Coronary Risk
Electrocardiogram, Cholesterol and Triglycerides
Occult Blood or Fecal Immunochemical Test (FIT)
and much more...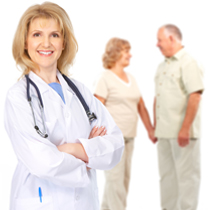 Florida Health Solution
We are confident that you and your family will be pleased with the services provided. At Florida Health Solution, our members are our first priority. With plans that are affordable for you and your family.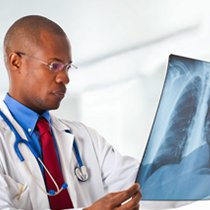 Member Benefits
FHS has been created to offer an affordable health plan, with low copayments and free preventives panel, diagnostics, laboratories, pharmacy and much more for our members.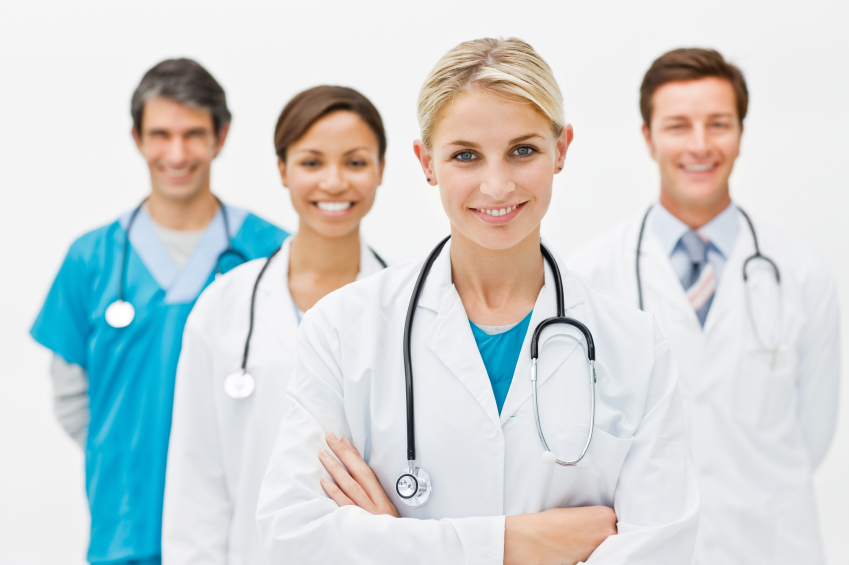 Our Network
Select the center that best suits your needs, having in mind the location and business hours. Our health plan is one of the most widely accepted programs with access to a network of providers in your area. Our Provider Directory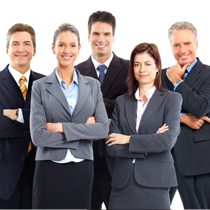 Join our Team
If you are interested in selling Health Coverage in the State of Florida call or send your contact information online to our Sales Department and open the door to a new tomorrow

Prepaid Health Clinic (PHC)
Florida Health Solution Corp is a licensed Prepaid Health Clinic (PHC) approved by the Florida Office of Insurance Regulation. We have offered quality affordable medical care to more than 100,000 members since 2002.
Welcome!
Florida Health Solution Corp. a licensed Prepaid Health Clinic (PHC), and a Discount Plan Organization (DPO) approved by the Florida Office of Insurance Regulation. We have offered quality affordable medical care to more than 100,000 members since 2002.
Florida Health Solution Corporation established prices with providers where the members make a low co-payment.
We are accredited by Acreditation Association for Ambulatory Care (AAAHC), and Florida Chamber of Commerce.
The Office of Insurance Regulation has regulatory oversight for our PHC and DPO operations such as financial operations and policy. The Agency for Health Care Administration oversees our plan operations including quality of care and provider access.
Prepaid Health Clinics arrange health care services on a managed care basis. This means FHS arranges for medical services through a network of credentialed and contracted providers: physicians(primary, specialty), diagnostic, and other health care professionals in an organized and cost-effective manner. DPO provides access and the right to receive medical services from a network of health services providers at a substantial discount.
Our members have access to a network of hundreds of providers in approved counties Florida. We also have well-trained, qualified Customer Service Representatives who are ready to assist you if you have questions or need information regarding your coverage.
Get a quote Now >>
---
Latest News & Events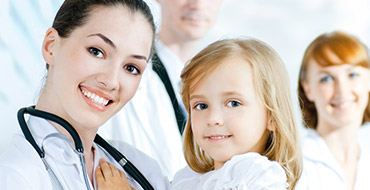 Protect Florida's Children Against the Flu
On Friday, January 12, 2018, the Centers for Disease Control held a telebriefing stating flu activity was at epidemic levels. As of this writing, the nation has experienced 20 pediatric deaths from influenza during the 2017-2018 season. Please help us prevent these senseless deaths by immunizing as many children as possible.
read more >>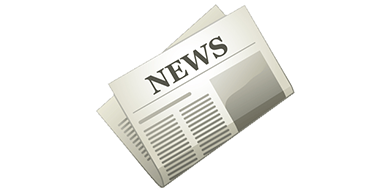 Prepare your family for a Disaster
Your family may not be together when a disaster strikes it is important to create a plan in advance. It is essential to have a disaster supplies kit that includes basic items from your home that you may need in case of emergency.
read more >>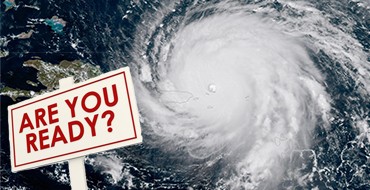 Disaster and Emergency Planning
Hurricanes are among nature's most powerful and destructive phenomena. On average, 12 tropical storms,6 of which become hurricanes form over the Atlantic Ocean, Caribbean Sea, or Gulf of Mexico during the hurricane season which runs from June 1 to November 30 each year. By knowing what actions to take before the Hurricane season begins, when a hurricane approaches, and when the storm is in your area, as well as what to do after a hurricane leaves your area, you can increase your chance of survival.
read more >>
We are dedicated in helping you live a healthy life
learn more >>