Member Login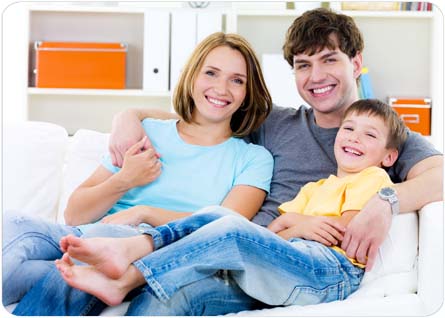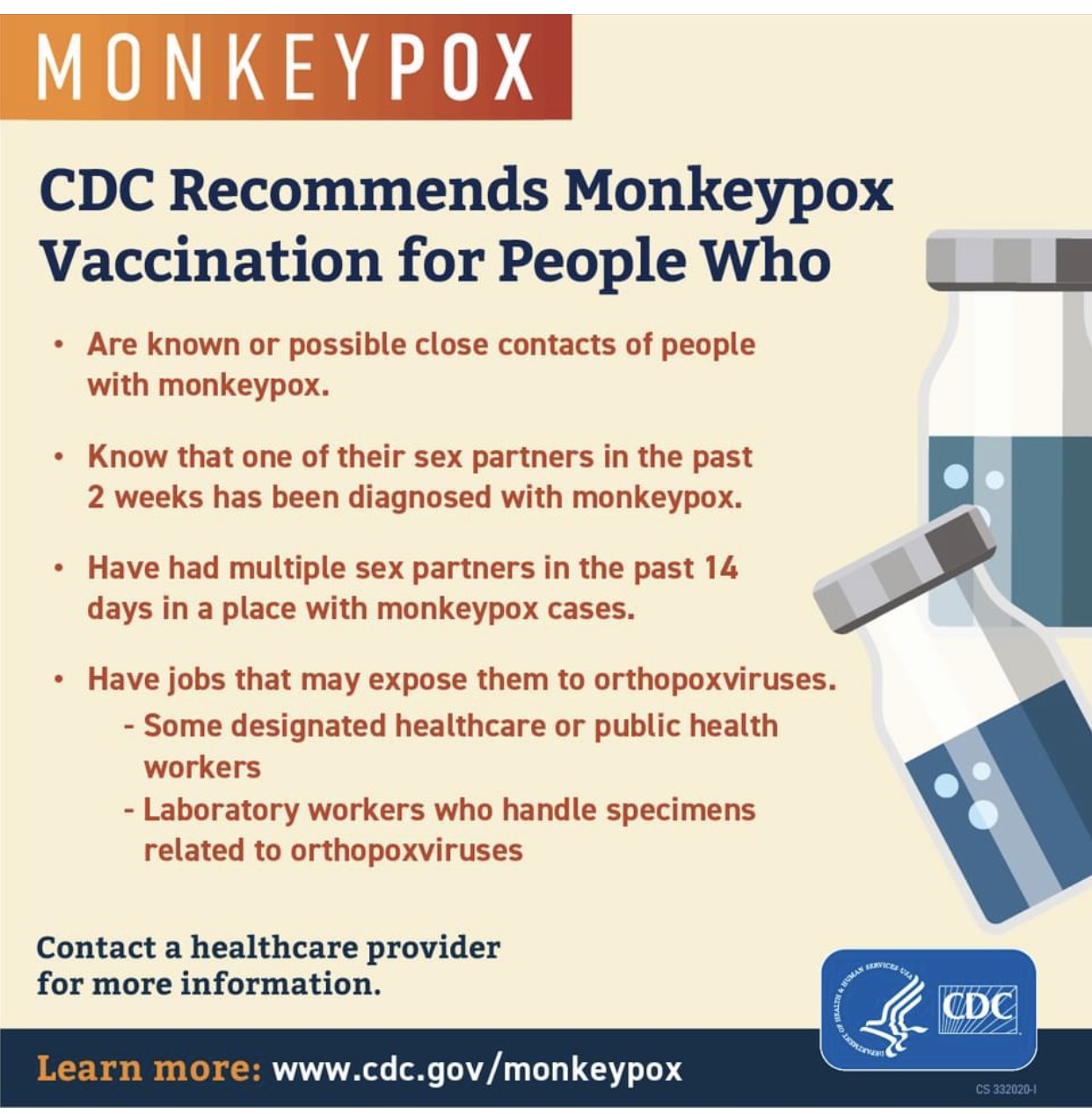 ---
Loyalty Reward Program
The longer you are with us more benefits you get
---
Member Education and Information Portal
For more information about Cervical & Breast Cancer click on the links below: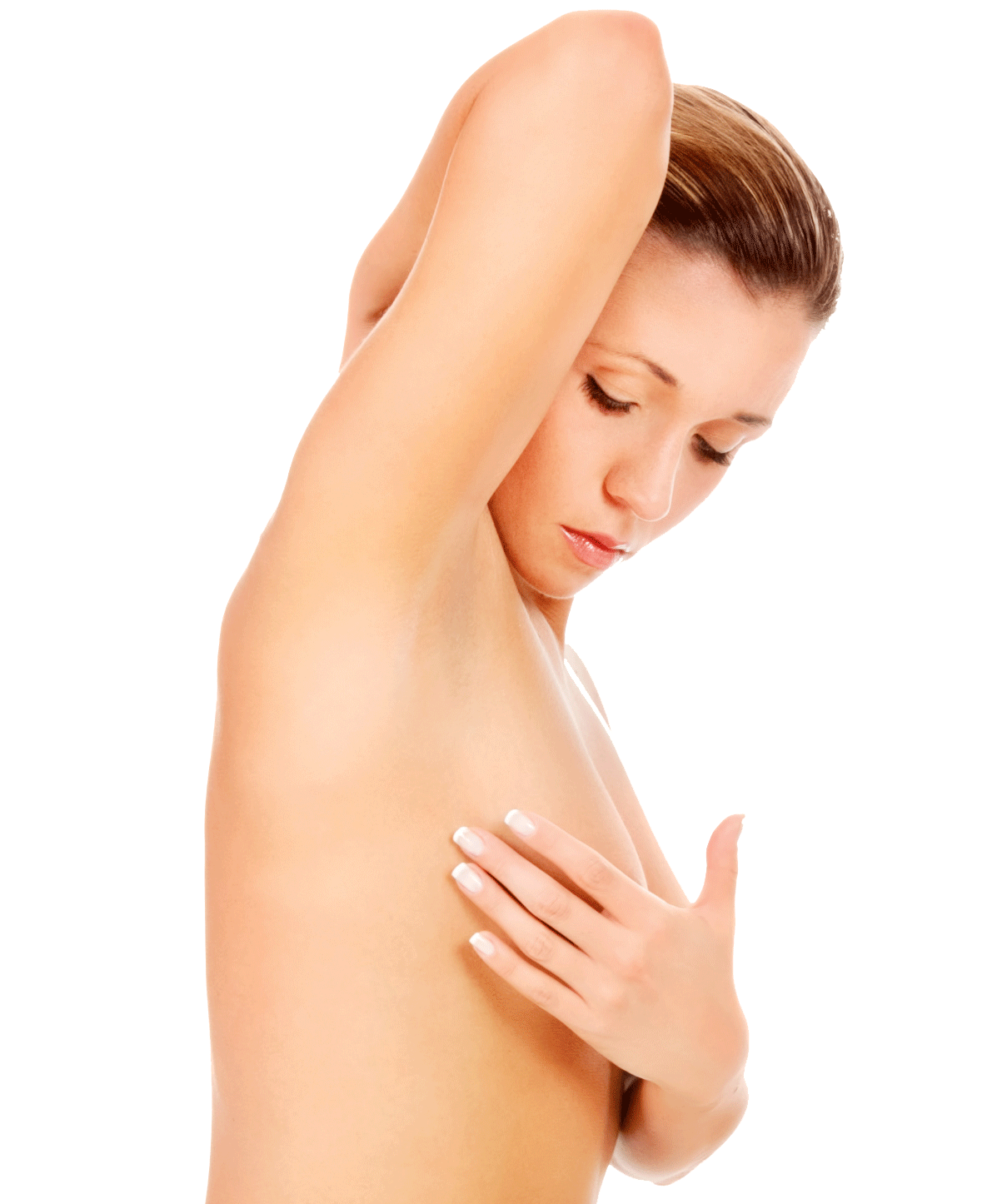 Key talking points regarding Covid-19 and the Delta variant
As, the pandemic continues to disrupt our lives and the healthcare system. We have effective vaccines that can reduce the risk of hospitalizations due to COVID-19 and the Delta variant. The vaccines have been found to be effective against the Delta variant. Getting vaccinated will bring us closer to finding an end to the pandemic, it protects you , your family and your community. It will help us get closer to returning to the lifestyle we had and the ability to gather with loved ones. The Centers for Disease Control and Prevention (CDC) states that "COVID-19 vaccines are effective at protecting you from getting sick even after you have had Covid-19. Vaccination is an important tool to help us get back to normal." 1 There are currently, 2 vaccines that have been granted emergency use authorization:
Moderna ( 2 shots, 28 days apart)
Johnson & Jonhson's Janssen ( 1 shot)
And one that has been FDA approved- Pfizer-BioNtech ( 2 shot, 21 days apart)
These vaccines teach our immune systems how to recognize and fight the virus that causes COVID-19. It typically takes 2 weeks after vaccination for the body to build protection (immunity) against the virus that causes COVID-19. It is important to talk to your healthcare provider if you have any questions regarding the vaccine, since they are your best source of information and know your health the most.
https://www.cdc.gov/coronavirus/2019-ncov/vaccines/prepare-for-vaccination.html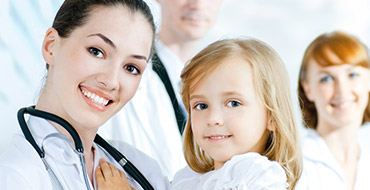 Protect Florida's Children Against the Flu
VFC Providers,
On Friday, January 12, 2018, the Centers for Disease Control held a telebriefing stating flu activity was at epidemic levels. As of this writing, the nation has experienced 20 pediatric deaths from influenza during the 2017-2018 season. Please help us prevent these senseless deaths by immunizing as many children as possible.
The VFC Program has vaccine available to ship immediately to those providers willing to immunize vulnerable children. Providers will not be held responsible for flu vaccine that expires in their storage units. Please log into FL SHOTS and place your order. Flu orders are being prioritized for approval by VFC staff.
Please help us protect children against the flu.
Contact the VFC Program via email at floridavfc@flhealth.gov, or via phone at 1-877-888-7468 Option 1.
General VFC Program information and forms can be found on our website at
http://www.floridahealth.gov/programs-and-services/immunization/vaccines-for-children/index.html.
*Blast Communication 1/17/2018*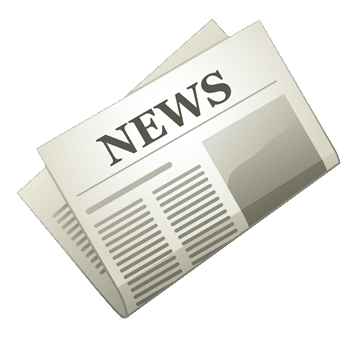 Prepare your family for a Disaster
Your family may not be together when a disaster strikes it is important to create a plan in advance. It is essential to have a disaster supplies kit that includes basic items from your home that you may need in case of emergency.
Your Plan should include:
How you will get to a safe place.
How you will contact each other.
How you will get back together.
What you will do in different situations.
Start preparing for an emergency or disaster before anything happens Family communication is very important. A disaster supplies kit is simply a collection of basic items you may need in the event of an emergency. Assemble your kit well in advance of an emergency so you can survive on your own after an emergency.
Start Here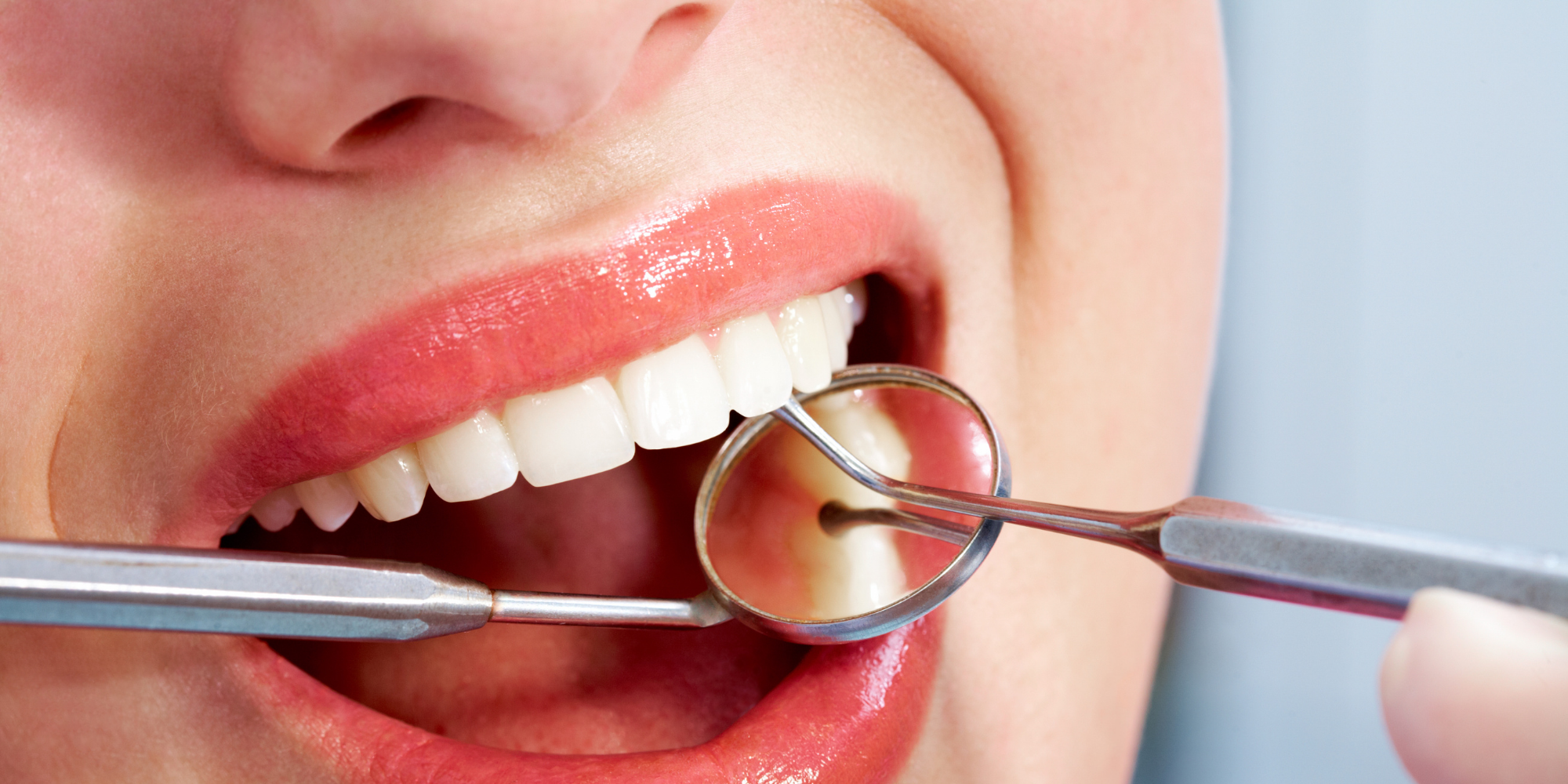 Dental Health
Dental health is a very important part of one's health and well-being. Tooth day and tooth loss can lead to dental pain and cause much suffering. We need good oral health in order to chew, swallow, smile, speak, sing and communicate with others. Approximately 25% of our nation's children have multiple cavities. According to recent studies , both the American Dental Association and the American Heart Association have acknowledged the relationship between gum disease and heart disease. It is believed gum disease may increase the risk of heart disease because inflammation in the gums and bacteria may eventually lead to narrowing of arteries which is believed to be a contributing factor in coronary artery disease. Periodontal disease has also been associated with Alzheimer's disease because bacteria was found in the tissues and spinal fluid of patient's with the illness.
Dental disease has been associated with multiple co-morbidities and may exacerbate other illness side effects. Changes in the mouth can give clues to other illness such as infectious disease, immune disorder, nutritional deficiencies and cancer. Good oral and physical health includes a healthy diet, proper exercise and the access to dentist and physicians as well as fluoridated water and preventive dental services such as dental sealants and fluoride treatments. According to the Department of Health in the State of Florida, "Dental disease is largely preventable through effective health promotion and dental disease prevention programs". Florida Health Solution believes in prevention and created Panel J which is twice a year cleaning and prophylaxis available to you with a wide network of Dentist. Schedule an appointment today. Having a simple cleaning, extraction or filling may prevent a more difficult to treat condition such as a dental abscess or root canal.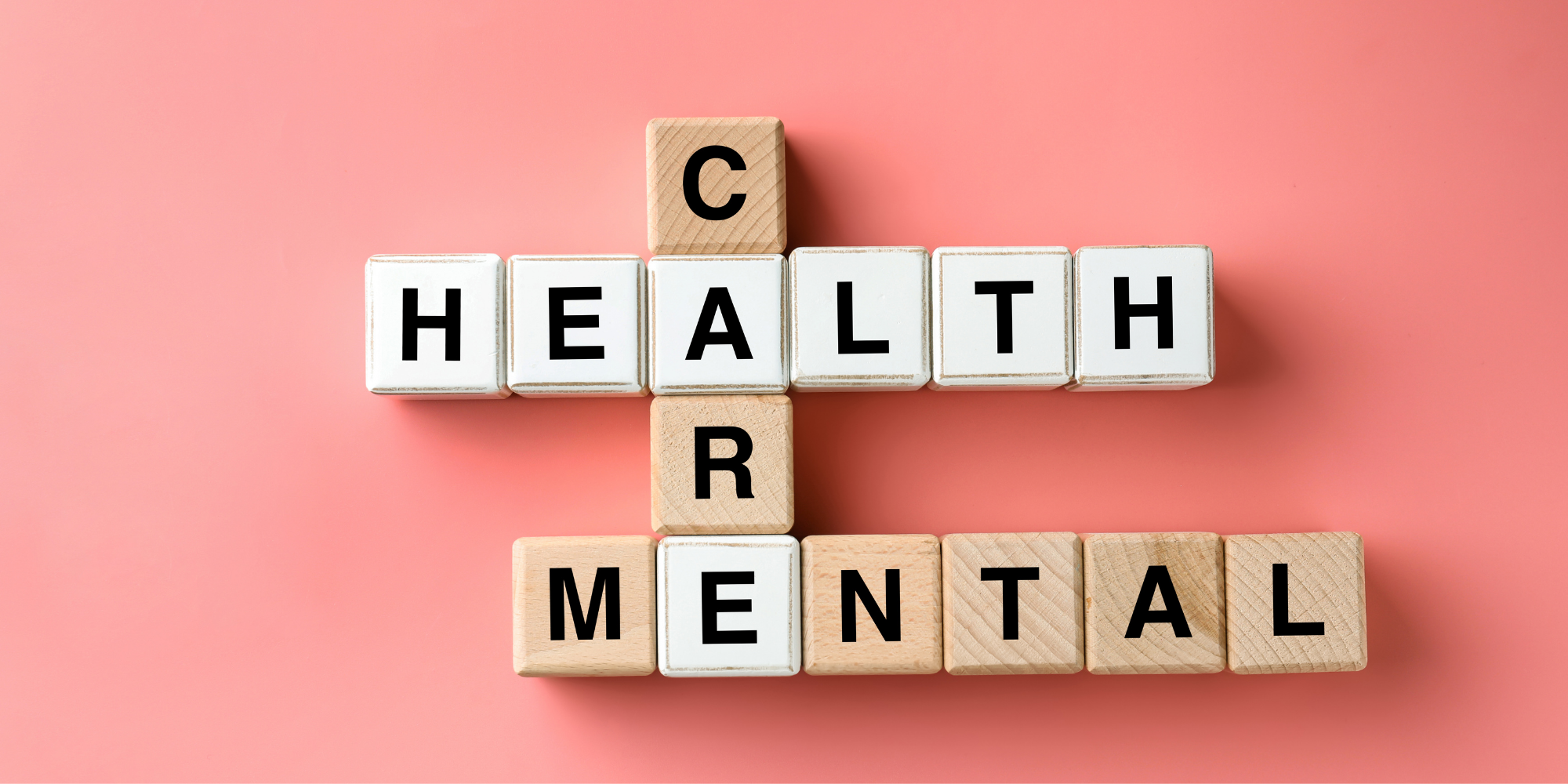 Mental Illness
Mental illness is on the rise and it can no longer be taboo to speak about this illness. It is important to seek help in times of sadness, grief , anxiety and depression. Mental Health can hinder how we communicate with our family and can affect how we view ourselves Asking and getting the help we need by professionals such as psychologist and psychiatrist is paramount to recovery. Florida Health Solution has a network of providers that can assist you in diagnosis and treatment. We have many providers that can see you from the comfort of your own home via telehealth. The stress of the pandemic has increased the levels of anxiety. It is ok to ask for help!
Documents about Mental Health
Office Location
MIAMI

7350 Nw 7th St Suite 204
Miami, Fl, 33126
(305) 269-2025

Orlando

12250 Menta St 103
Orlando, FL, 32837
(407) 851-1554